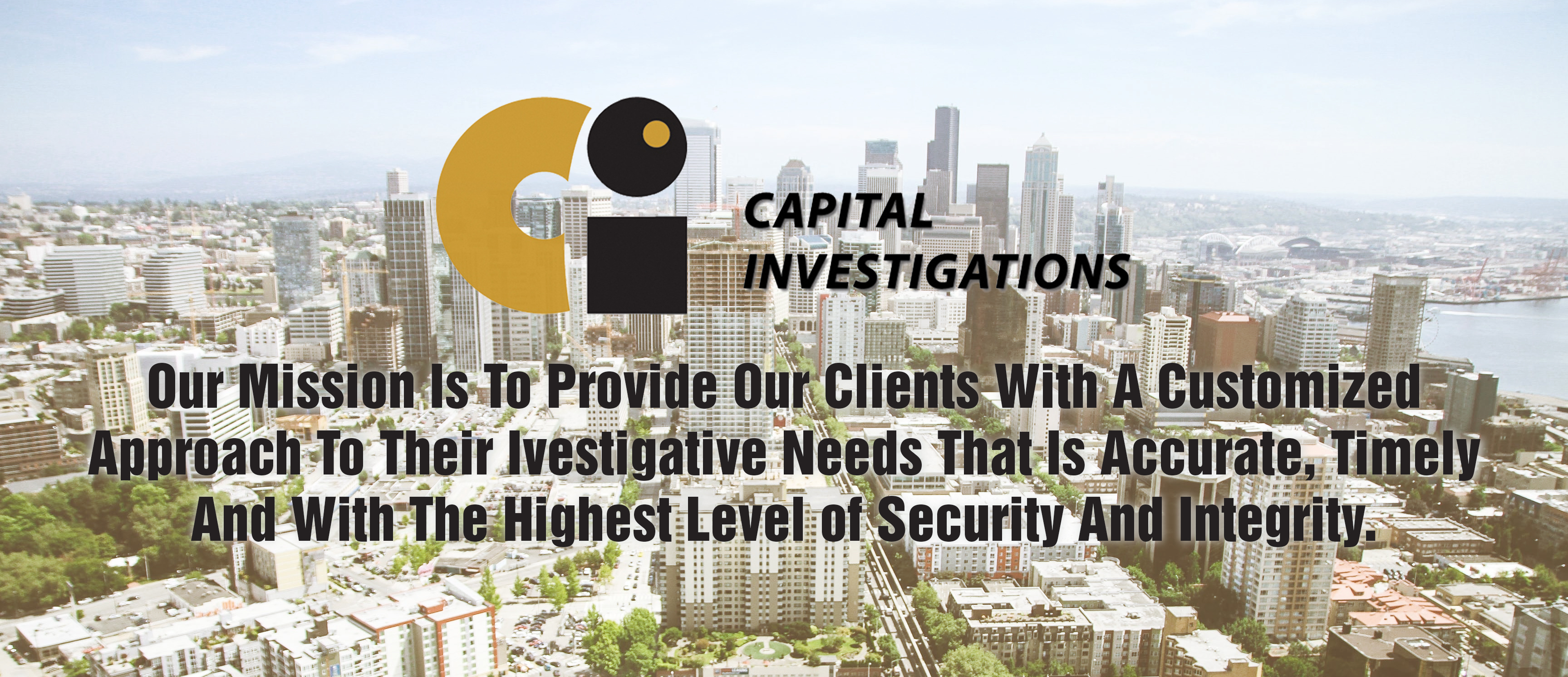 Corporate & Private Investigators NJ
Serving New Jersey since 2007
Capital Investigations – Private Investigators NJ has been providing clients with extensive investigative services for nearly a decade. Located in Northern New Jersey we currently serve clients throughout the United States and internationally.
Combining various investigative tools, including audio and visual surveillance, background checks, and asset investigations, we provide attorneys, banks and clients with a customized and confidential approach to meeting their needs.
Testimonials
Very Reliable
Our firm has been working on and off with Capital Investigations for a couple years now. They handle all of our asset searches and private research. They are a very reliable company and Tim is a great guy. He's always on top of things and any info we need is usually given to us within a week. Keep up the good work!
List of assets
Capital Investigations was able to provide a comprehensive list of assets in a timely manner, making my job as executor all the more easier.
Capital Investigations Newsletter & Blog
Posts By Date